In the transaction, Clean Grid Holdings LLC ("Clean Grid"), a new investor in Clean Line, will be entitled to convert its Preferred Units in Clean Line, which are a convertible preferred security, into common equity interests in Clean Line, with the result that the current majority common equity owner of Clean Line will no longer be the majority common equity owner.

Clean Grid is a wholly owned subsidiary of Bluescape Resources Company LLC ("Bluescape"), a Delaware limited liability holding company. Bluescape is a private investment and operating company with its headquarters located in Dallas, Texas. Bluescape pursues investment opportunities in the oil and gas and power and utilities industries. The Bluescape management team has significant experience in these industries and in making investments and managing assets and companies across the energy sector.

On June 30, 2015, Clean Grid invested $12,000,000 in Clean Line in exchange for 12,000,000 newly issued Preferred Units (comparable to preferred stock in a corporation). In addition, as a result of this investment, Clean Grid is entitled to appoint two directors to Clean Line's Board of Directors (the "Board"), which has expanded from five members to seven members. After approval of the Oklahoma Corporation Commission ("OCC"), pursuant to Oklahoma law, is obtained for further investment by Clean Grid in Clean Line, (1) the Board can require Clean Grid to make an additional $5,000,000 investment, for a total investment of $17,000,000; and (2) Clean Grid, at its option, will have the right to invest another $33,000,000, for a total investment of $50,000,000.

If Clean Grid exercises its option with respect to the 12,000,000 Preferred Units it already holds, then the common equity interests of Clean Line Investor, LLC, GridAmerica Holdings, Inc., Michael Zilkha, and Clean Line Investment LLC, would decline from 54%, 39%, 2% and 5%, respectively, to 47%, 32%, 2% and 4%, respectively. Clean Line Investor, LLC would then own less than 50% of Clean Line and as a result, would no longer be the majority owner of Clean Line.

The transactions described herein will result in an additional investment of $12,000,000, a subsequent investment of $5,000,000, and potentially an additional investment of $33,000,000, in Clean Line. Clean Line can invest this new capital (potentially up to $50,000,000) in the projects of Clean Line's subsidiaries, including the Rock Island Project.

It appears that the "additional investment of $33M" is completely at Bluescape's discretion. So, if Clean Line was running out of cash and needed that $33M, it would be completely at the mercy of Bluescape. If Bluescape wanted Michael Skelly to tapdance on top of the St. Louis arch dressed up like a hound dog before releasing the additional $33M, I suppose that could happen.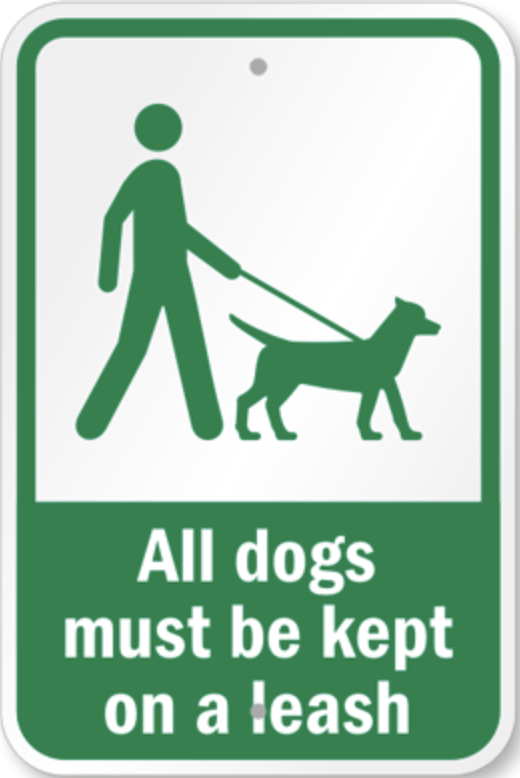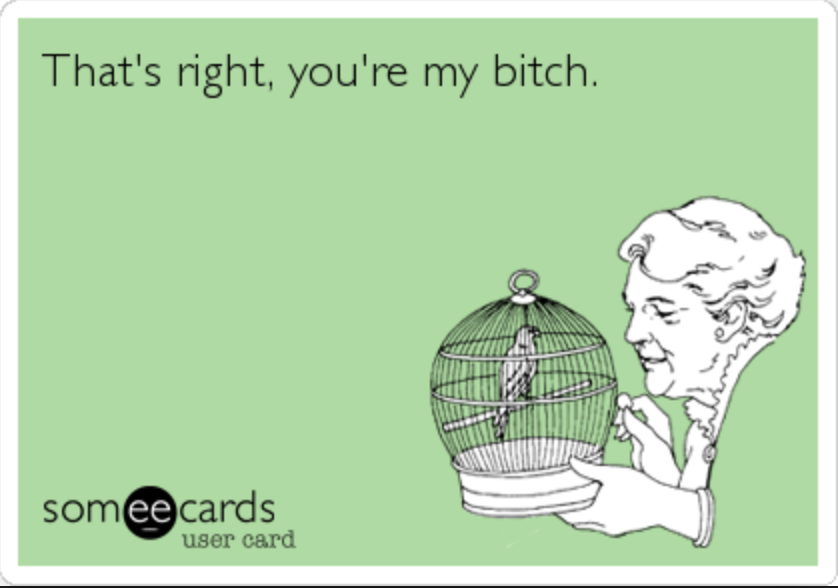 What head scratching act do you think Michael Skelly will perform for Bluescape next? Is the St. Louis arch really that improbable? And can he tap dance fast enough to unlock that $33M?